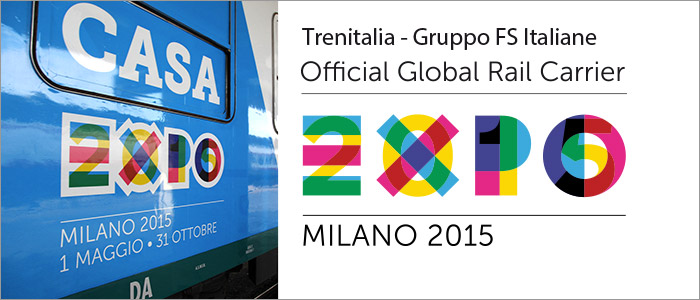 Expo 2015
On the occasion of the Expo 2015, our strategic position will allow you to reach the area of the event also by public transport and in a short time.

Thanks to the new stop of the Railway "Forlanini FS", within walking distance in a few minutes, you can get directly to the stop "Rho Fair" in less than 30 minutes.
Also, thanks to the underground railway will be possible to reach the main attractions of the city in minutes such as Porta Venezia, Porta Garibaldi, Corso Como.
In addition, it will always be expected to pass the 27 tram and bus 73 which takes you directly into the city center.